Glen Wills is a great launching pad for heaps of activities, it's a wonderful place to get out into nature and go on your own adventure.
Here are some suggestions of activities that are very popular with guests of Glen Wills Retreat, if you have any questions about activities please contact us.
The region is famous for the quality of the trout fishing. There's nothing more relaxing than spending a few hours by the river watching the sunlight over the water and catching your dinner.
The pristine High Country is a favourite with bushwalkers and hikers. You can simply go for a wander around the 30 acre Glen Wills property, or there are many trails in the surrounding area.
In winter, Glen Wills can be a great base for heading up into the mountains for snowsports.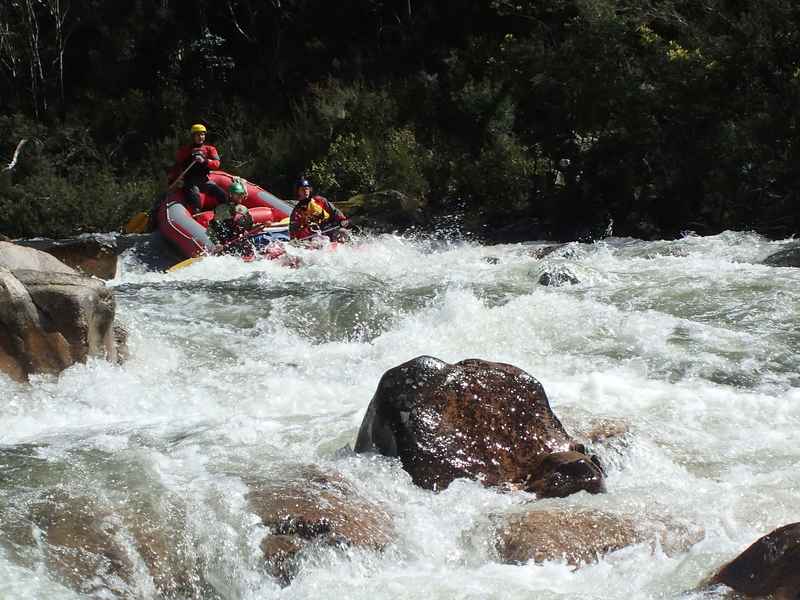 The Mitta Mitta River is an excellent place for white water rafting, as well as kayaking and swimming in the calmer sections.
Mountain bike riders and road cycling groups both enjoy the natural beauty of the region.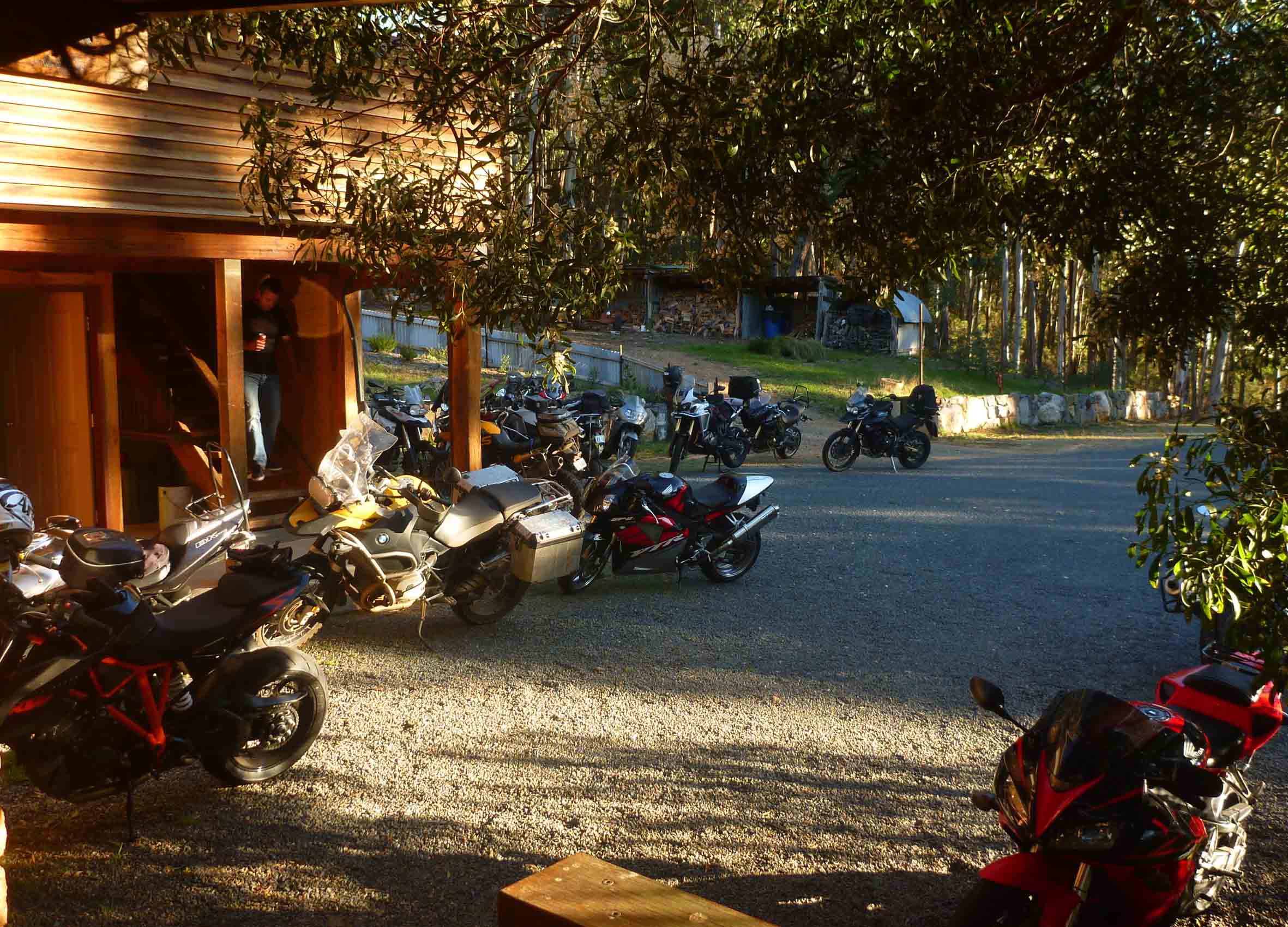 Glen Wills has hosted motorbike touring groups travelling along the Omeo Highway. It's a great place to stop in to rest after a long day on the road.
Want your next holiday to be an adventure? Enquire now!